Forensic Science in the Midst of Pandemic: Challenges, Lessons, and Best Practices
October 12, 14, 15 | Virtual
The pandemic has disrupted a multitude of activities domestically and globally but our undertaking as forensic experts is required now more than ever. The challenges we faced in the performance of our duties in this unprecedented period in history may have been different than in past years, and our solutions may have varied as well. The time has come for us to convene and discuss our unique experiences and approaches.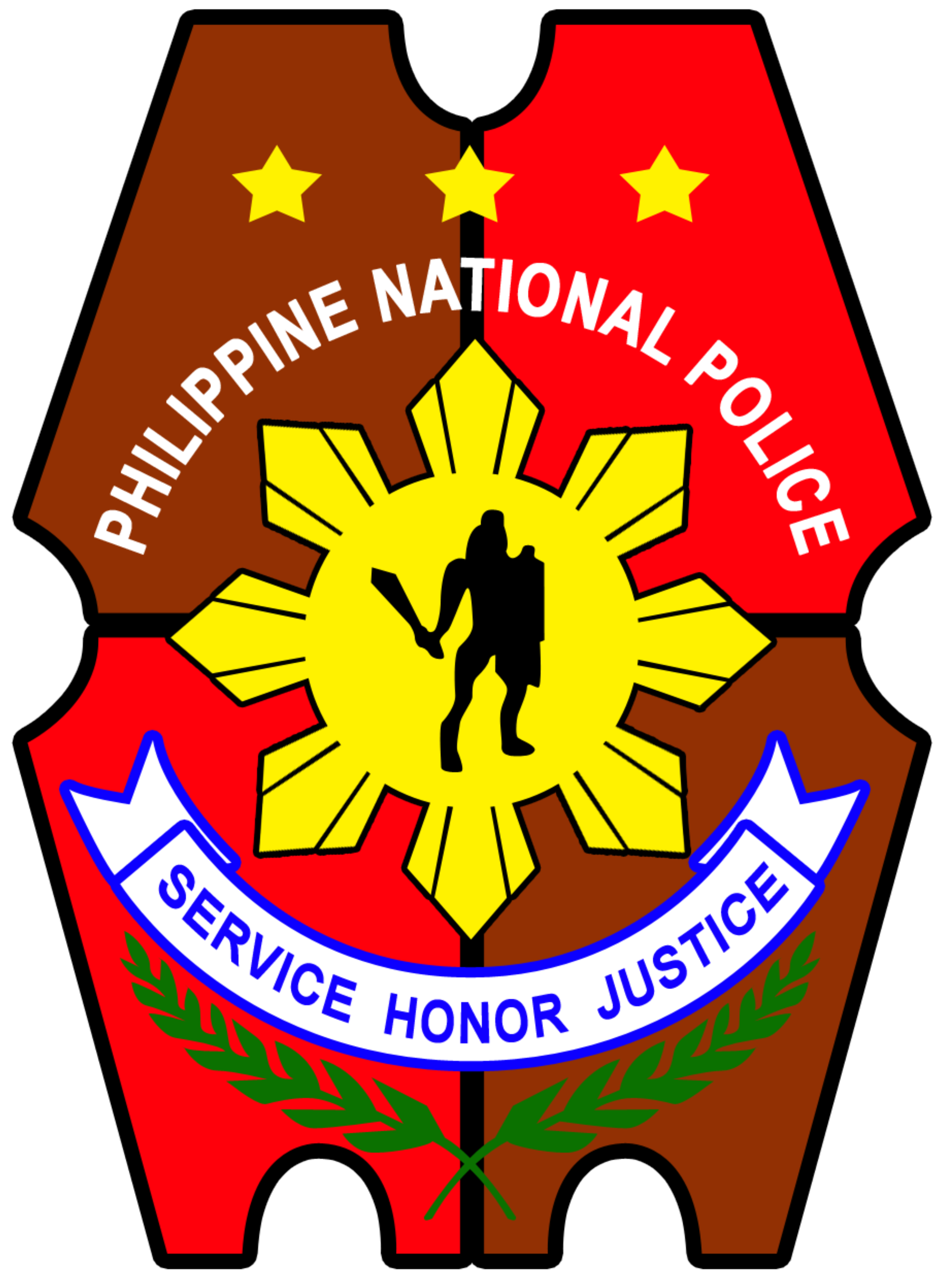 The Asian Forensic Sciences Network aims to provide a forum to discuss the betterment of forensic science services in Asia. The organization's multi-disciplinary sciences, the justice to which its members pledge allegiance, and the region where its reach extends, all are succinctly expressed in our logo.
In this age of globalization, cooperation and collaboration between regional agencies is of utmost importance. But how has the sudden strike of COVID-19 changed the way we face crimes and criminal activities, which—while no longer limited by physical borders—have also been impacted by the pandemic?
The Philippine National Police is privileged to host the 13th AFSN. Plans have begun and preparation is underway. Even now we are thrilled to have you on board with us in this year's gathering. We'll keep you posted on the developments and hope to meet you soon virtually. Stay safe!
Opening and closing of the call for abstracts
Director, Center for Human Identification
University of North Texas and Former Chief Forensic Scientist, FBI, USA
LLM MSc FFFLM FRCS FRCP FCSFS FFCFM(RCPA) RCPathME DFM LBIPP Mediator, United Kingdom
Jose Antonio Lorente, M.D, PhD
Department of Legal Medicine, University of Granada. Scientific Director of GENYO.
Director of DNA-PROKIDS (Missing Children Identification Program)
Gordon Thomas Honeywell Governmental Affairs firm, President
Police Colonel (Ret)
Professor
Head of the National Justice Programme
Justice Rapid Response
Geneva
Specialist Forensic Pathologist
Workgroups at the 13th AFSN
CRIME SCENE INVESTIGATION

(CSIWG)
The CSIWG aims to be the avenue where members are able to strengthen investigation methods and procedures by regular exchange of casework learning points and technological advancement that are crucial in Crime Scene Management, crime scene reconstruction, post-blast investigations and many more. Currently, the CSIWG is discussing the standards and minimum requirements of Crime Scene Investigations among member institutes.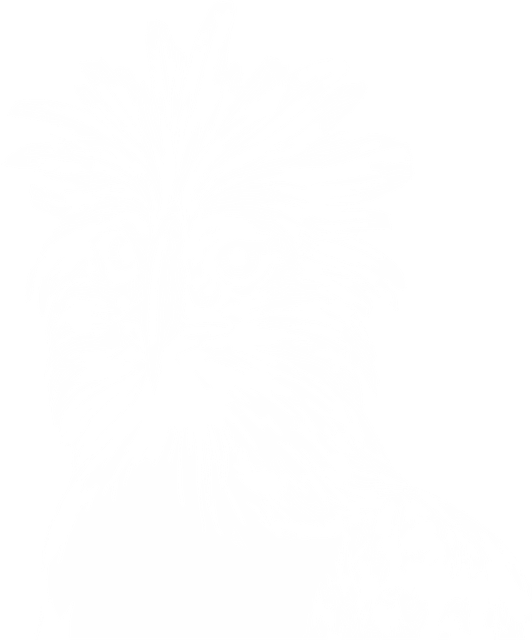 With the dominance of digital technology that has greatly shaped the fundamental activities of human life came the rise of technology related crimes. Also, digital related crimes are transboundary in nature. The Digital Forensics Workgroup focuses on strengthening the knowledge and practice of electronic forensics and in establishing a unified parameter in data collection and examination. This is acheived by diverse information sharing from experts not just in the region but across the globe.
The importance of DNA analysis in criminal investigations have not only become popular but has almost become prescribed. With the rise of disruptive technology that influences the development and analysis of DNA samples, the DNA workgroup regularly convenes with world-renowned forensic experts for extensive note sharing. From this, best practices and quality assurance standards in DNA analysis are promulgated, at par with parameters of other laboratory correspondence.
Fingerprints are almost everywhere but developing them for forensic examinations come with many challenges considering the peculiarities of surface characteristics that affect it. The Fingerprint Workgroup serves as the avenue for cooperation among national and international organizations in sharing with contemporary methods innovative technology involving friction ridge examination. Through this workgroup, members are updated on the new technology, research, and guidelines related to the examination and development of fingerprint evidence.
This workgroup is interim in status and it is of utmost interest that this will be formally included among the elite workgroups in Network very soon. Considered as one of the largest and most important areas of Forensic Science, a wide spectrum of vital experiences and information will be shared and discussed within the Forensic Medicine Workgroup. It is also the intent of this workgroup to attract more personnel and institutes in the medical field to join and contribute to the advancement of Forensic Medicine in the region.
The problems of illicit drugs in the region and across the globe continue to evolve. In line with this, the Illicit Drug Workgroup actively conducts regular meetings in order for members to be updated on the developments and trends surrounding the identification and analysis of illicit drugs, most especially on the emergence and challenges of NPS in Asia. Further, the Workgroup has strong ties with other organizations such as SWGDRUG and UNODC for broader information exchange.
QUALITY ASSURANCE & STANDARDS COMMITTEE

(QASC)
True to its mission of promoting the development and delivery of quality forensic services in Asia, the quality assurance and standards committee workgroup labors on harmonizing quality and standard parameters of forensic methods, proficiencies, and equipment across the region. This workgroup also facilitates regular training and workshops among members to create awareness on quality assurance of forensic laboratories for their respective aims of international standard accreditations.
QUESTIONED DOCUMENT

(QDWG)
Documentary evidence is of paramount importance. The Questioned Document Workgoup continues to explore the developments of various related examinations most especially in these times where documents are transitioning from paper to electronic format. Annual regular meetings encourage members to share new challenges, knowledge and techniques that are helpful in unifying examination procedures of questioned documents in the region.
The sphere of toxicology ranges from the disciplines of analytical and clinical chemistry and pharmacology to aid in the investigation relating to detection and interpretation of toxic compounds. As there is a wide spectrum of compounds and other factors that may lead to potential toxicity, the AFSN Toxicology Workgroup provides a platform to share and learn about the latest advancements in the field forensic toxicology. Most recently, collaborative efforts of this workgroup has led to the development of "Guidelines on alcohol analysis in clinical and postmortem samples".
Proper collection of tiny specks of physical evidence coupled with prudent forensic analysis may provide compelling information, most especially in crime resolution. The Trace Evidence Workgroup conducts yearly training and workshops in profounding examinations and instrumental analysis of paint, fiber and explosives. Moreover, the workgroup has initiated a database of fibers and explosives in the region. The explosive database in particular may be helpful in the investigation of domestic and transnational crime of terrorism.
Authors are requested to submit the details of their paper via Google Forms.
The 13th AFSN Annual Meeting and Symposium invites the submission of abstracts for consideration as an oral or poster presentation in the AFSN2021 Meeting and Symposium Program.
Dear AFSN Colleagues and Friends,
The AFSN Annual Meeting and Symposium is an important annual event that promotes the advancement of forensic science and connects experts from the region. Last year, due to the pandemic, the physical annual meeting originally scheduled in May in the Philippines had to be cancelled due to travel restrictions imposed by many countries although preparatory work by the Philippines National Police Crime Laboratory was already on-going. Despite the sudden change, the Board and the WG/C Committees swiftly changed to virtual formats and the WG/C events and the AGM were held successfully. This year, we are bringing back the AFSN Annual Meeting and Symposium in a whole new virtual concept, thanks to commitment and determination of the Philippines National Police Crime Laboratory to organise this annual event for AFSN members. In particular, I would like to thank PMGEN Rolando Hinanay, PLTCOL Lorna Santos and their team for the great amount of efforts put in to ensure that the annual meeting & symposium is one that is rich in scientific content and will benefit all participants.
The theme for the symposium this year is "Forensic Science in the Midst of Pandemic: Challenges, Lessons and Best Practices". The coronavirus pandemic has brought about many changes to our daily lives, including social, economical, and financial impact to all societies. The forensic laboratories also have to make quick and constant adjustments to operational constraints and changing crime trends posed by the evolving environment. This year's theme is hence very timely for all members to come together and share our experiences so that we can leverage on each other's knowledge for better insights and enhance our response to the developing situation.
The virtual event will be held on 14 and 15 October, 2021, with pre-event programmes on 12 October 2021. I strongly encourage all members to book your diary and free up your time to come together virtually for this year's event. Apart from the plenary lectures and the AGM, there will also be scientific sessions and business meeting for all the workgroups and committee. Keep safe and hope to meet up with all of you virtually in October.
Angeline Tiong Whei Yap, Ph.D
President, AFSN
Dear Friends of AFSN,
The COVID-19 pandemic that started as a health issue has evolved into a tsunami of  crisis that engulfed many industries, including the realm of Forensic Science. International travel ban has been imposed. Stay at home and physical or social distance have become fundamental rules of survival. Nations have tried to solve the COVID-19 related problems individually and the once robust worldwide dynamism was put on a halt. It is of much regret that the AFSN gathering in May 2020 in Manila, Philippines did not happen as planned. Nevertheless, the Network has managed to convene electronically in December 2020.
This year, the Philippine National Police Crime Laboratory is delighted once again to host the 13th Asian Forensic Sciences Network Annual Meeting and Symposium on October 14 & 15, 2021 in a digital format. The theme, Forensic Science in the midst of pandemic: Challenges, Lessons, and Best Practices, will emphasize the need for stronger interconnectedness and dedicated participation among member institutions. We will achieve this by sharing experiences and obstacles that each of us have been confronted with in the performance of our duties in the period of global crisis. Further, by sharing innovative approaches and contemporary solutions, we will help each other build a system of resilient policies against pandemic and other forms of imminent risk.
The COVID-19 pandemic has given the Network an unprecedented opportunity to champion a united agenda in the advancement of Forensic Science in the region. To learn from each other is our vision and active involvement is a necessary course of action.  As we gather this year in a digital environment, we, in the Philippine National Police together with other member institutions in the country and the leadership of AFSN anticipate your vigorous engagement in the upcoming convention and contribute to the collective purposes of the Network.
Mabuhay and stay safe!
PMGEN Rolando J. Hinanay
Vice-President, AFSN
Event Host
Dear Friends and Members of AFSN,
The PNP Crime Lab is thrilled to host the 13th Asian Forensic Science Network Annual Meeting and Symposium with the theme Forensic Science in the Midst of Pandemic: Challenges, Lessons, and Best Practices which will be held on October 12, 14 & 15, 2021 via digital platform. Our men and women, together with other forensic institutions in the country as well as offshore, have been working overtime to give each of us an avenue of fruitful sharing of forensic knowledge and skills through this event.
We look forward to your active participation as we continue to campaign for greater unity among members in the network.
Mabuhay and stay safe!
PBGEN Pascual G. Munoz Jr.
Director, PNP Crime Laboratory
Copyright © 2021. All rights reserved.